The following Periodontists served as Examiners for the 2022 Oral Examination. The Board asked six Periodontists to join as ad hoc examiners for the year. The Board is grateful for the commitment and dedication of all the Examiners who served this year and is grateful for the work and support of Dr. Angela Palaiologou-Gallis, Oral Examination Committee Chair, Dr. Jeffrey Rossmann, Director of Examinations, and Barbara Robinette, Credentialing Program Manager.
ABP Directors: Drs. David Deas, Robert Eber, Robert Faiella, Richard Kao, Joe Krayer, Paul Luepke, Rodrigo Neiva, Leena Palomo, Charles Powell, and Craig Yonemura.
ABP Examiners: Drs. Mary Beth Aichelmann-Reidy, Ramzi Abou-Arraj, Srinivas Ayilavarapu, Jennifer Bain, Clark Barco, Leslie Batnick, Michael Bral, Grishondra Branch-Mays, Joseph Califano, Hsun-Liang Chan, Hua-Hong Chien, Lewis Claman, Tricia Crosby, Caitlin Darcey, Douglas Dixon, Irina Dragan, Benjamin Duval, John Dymytryk, Kerri Font, Bryan Frantz, Arnold Freedman, Alon Frydman, Thu Getka, Nicolaas Geurs, Scott Gruwell, Yusuke Hamada, Margaret Hill, Steven Hokett, Vincent Iacono, Y. Natalie Jeong, James Katancik, Thomas Kepic, Clara Kim, Wayne Kye, David Lasho, Binnaz Leblebicioglu, Paul Levi, Scott Mackey, Angelo Mariotti, Michael McQuade, John Mumford, Srinivas Rao Myneni Venkatasatya, Mary Beth Neill, Tae-Ju Oh, David Paquette, Carlos Parra, Robert Sabatini, Hector Sarmiento, Harjit Sehgal, Harlan Shiau, Marc Stein, Deborah Termeie, Ricardo Vidal, Roger Warren, and Robin Weltman.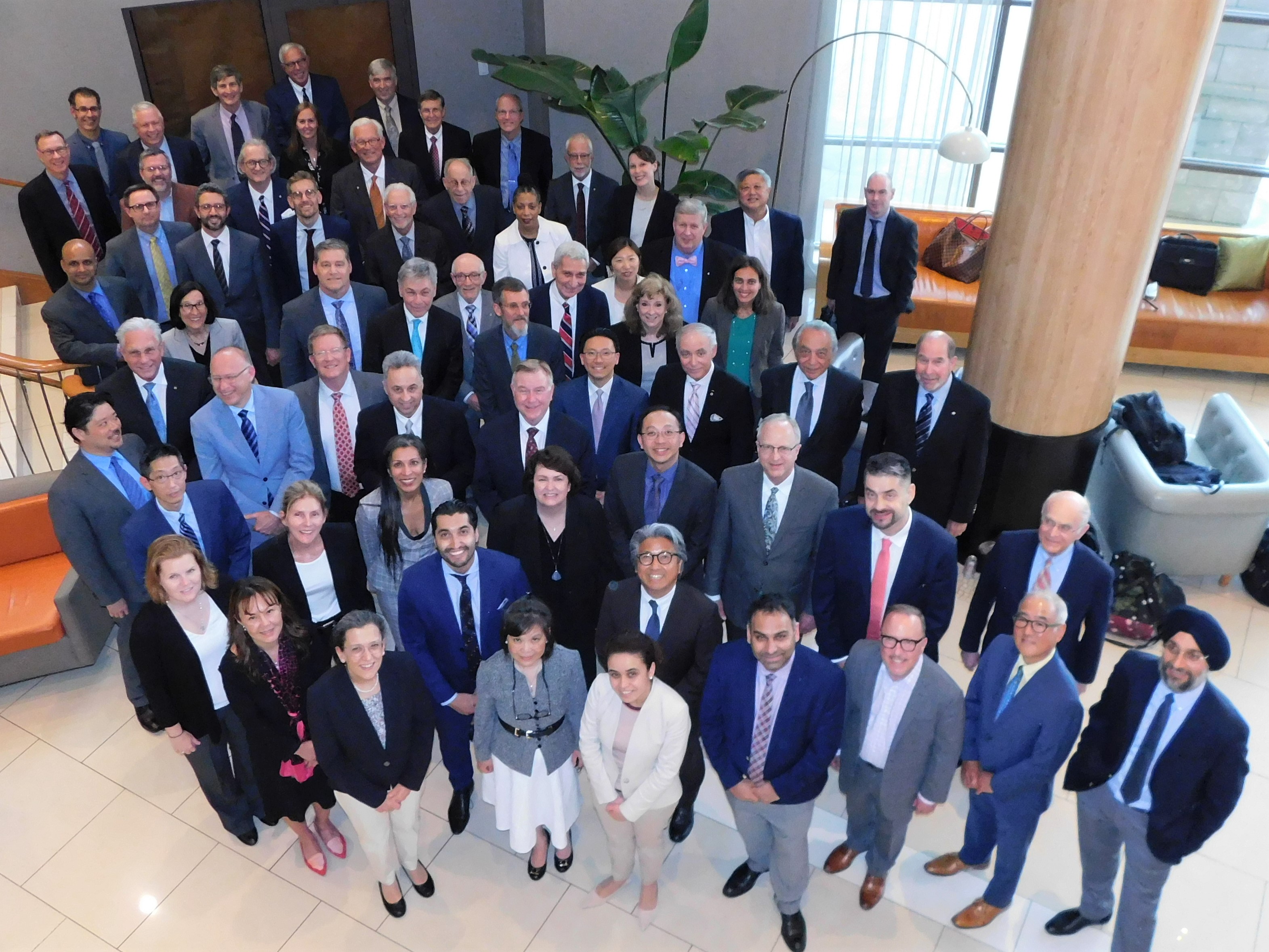 ---