The Importance of Certification
The Importance of Certification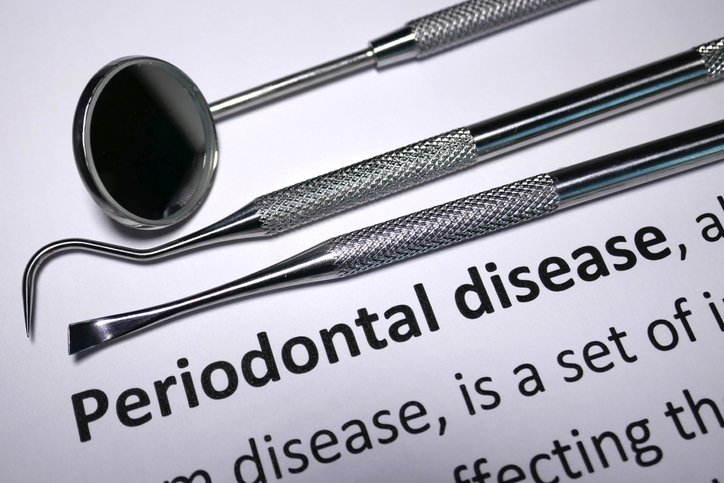 Why Should I Choose a Board-Certified Periodontist?
Board certified periodontists are members of a distinguished group of practitioners who have made significant achievements beyond the mandatory educational requirements of the specialty.
Board certification represents a personal and professional commitment to the standards of periodontics and to continued growth through ongoing education. Diplomates are required to maintain certification through continuing education and periodic testing, which demonstrates a commitment to lifelong learning and requires Diplomates to continually update their knowledge and skills.
The thorough and structured process of board certification and continued certification allows patients to feel confident that they are receiving the highest quality of care.
To be educationally qualified for Board certification, a periodontist must achieve:
Certification as a dentist, including basic college education and completion of dental school to earn a DDS or DMD degree;
Certification as a periodontist after successful completion of an educational program in Periodontology that is accredited by the Commission on Dental Accreditation;
Successful completion of a comprehensive qualifying examination and oral examination covering all phases of periodontal disease and its treatment, including the surgical placement of dental implants;
Lifelong learning and continuing certification over their professional career.