General Public
General Public
A board-certified periodontist has made significant achievements beyond the mandatory educational requirements of the specialty and is certified by the American Board of Periodontology.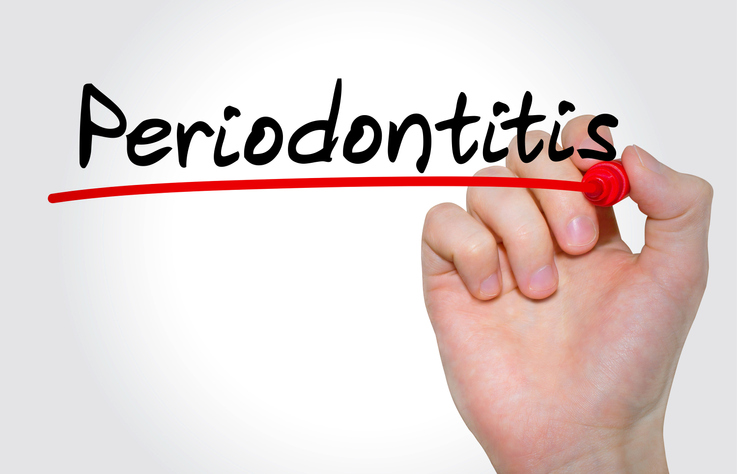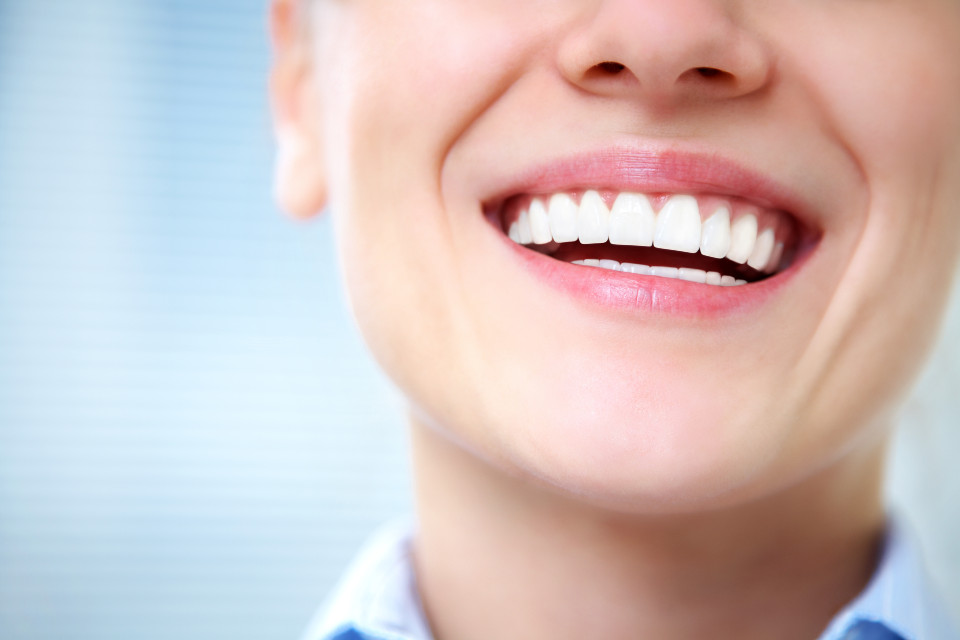 How Healthy Smiles Happen
Periodontists are experts in the diagnosis, treatment, and prevention of gum disease, and in the surgical placement of dental implants.
Board-certified periodontists have made a personal and professional commitment to the standards of periodontics and to continued growth through ongoing education.
---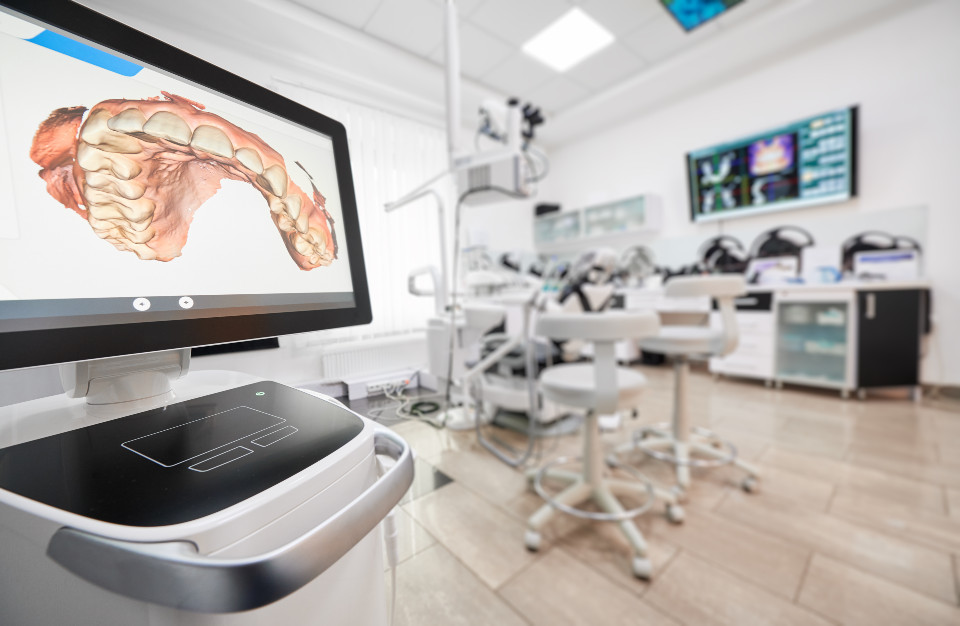 Why Certification is Important
What are the credentials of a board-certified periodontist?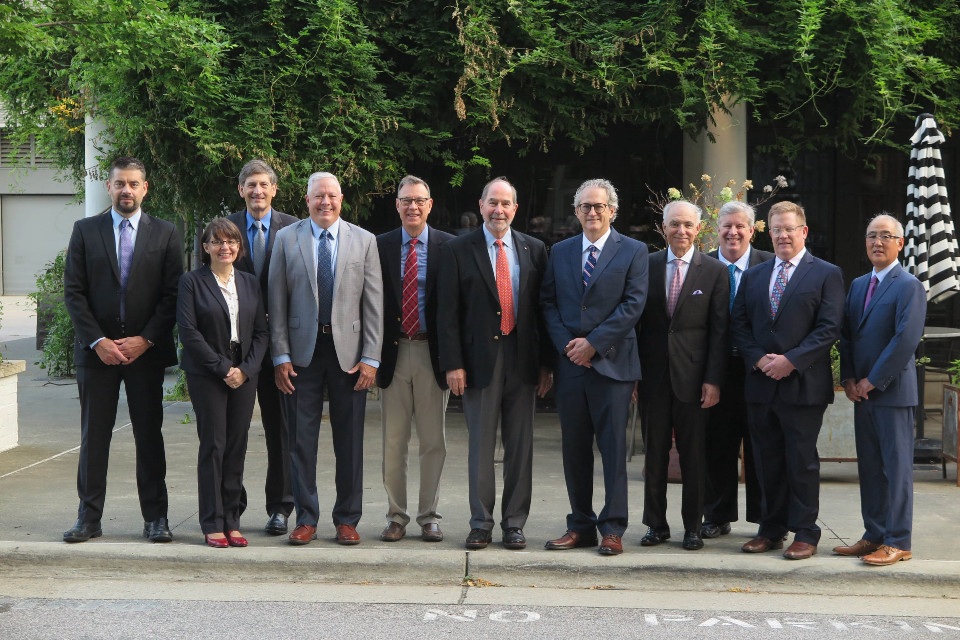 Learn More About the ABP
Meet the Board of Directors of the American Board of Periodontology and the ABP Executive Staff.