Oral Examination
Oral Examination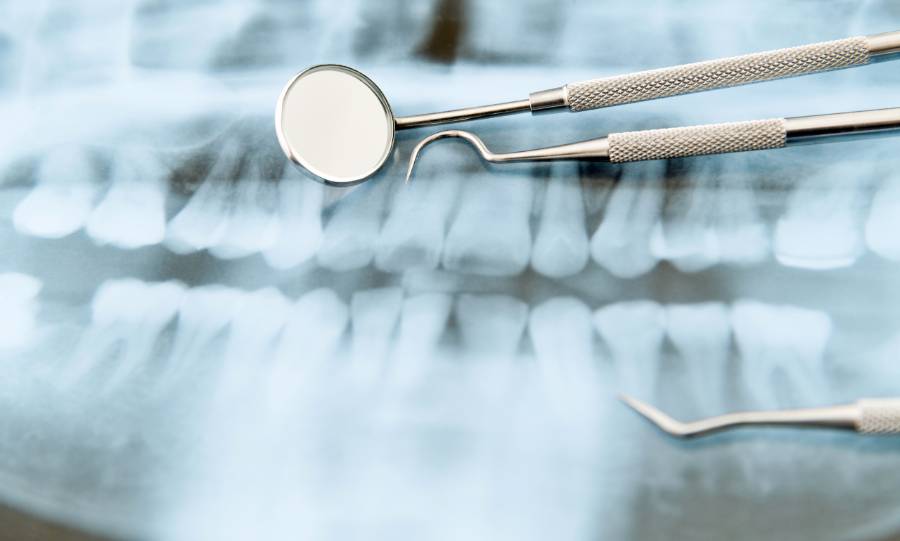 The ABP Oral Examination is a two-part, one-day examination (two 1.5 hour sessions) offered annually over the course of one week, typically held in late April or early May. The exams are held in Raleigh, North Carolina.
The 2024 Oral Examination will be held April 29 - May 3, 2024. Registration for this exam closes October 31, 2023.
Application Process
Application Process:
Submit evidence of completion of a CODA-accredited program in Periodontics
Successfully complete the ABP Qualifying Examination
Complete application forms and submit required non-refundable fees

What to Expect
Approved Candidates for the Oral Examination will receive their schedule letter no later than February in the year of their exam.
Candidates will be scheduled for two 1.5 hour sessions conducted on the same day.
Candidate registration and orientation will be held the same day as the candidate's exam. Candidates will be required to show a photo ID at time of registration. Candidates must arrive and depart the testing center by ABP-provided transportation.
Candidates should plan to arrive the day before their scheduled exam. The ABP contracts a block of hotel rooms for candidates at a nearby hotel and provides transportation to and from the exam facility.
Exam Format
Two sessions of 1.5 hours each
Two examiners per session for a total of four different examiners
A total of five case protocols and three vignettes
Vignette topics may include: medical management; medical emergencies; periodontal or oral medicine; perio-pathology; post-op complications; and management of failures
Each 30-minute case protocol will be graded on the following skills: Diagnosis; Etiology; Prognosis; Treatment Plan; Therapy and Evaluation of Therapy; and Maintenance
Each 10-minute vignette protocol will be graded on two skills: Diagnosis and Therapy
The ABP will attempt to administer the Oral Examination as scheduled each year. Should the ABP cancel the Oral Examination or be prevented from appropriately administering the examination at the appointed time and location, the ABP will not be responsible for any expense of the candidate in connection with the Oral Examination and any substitute Oral Examination.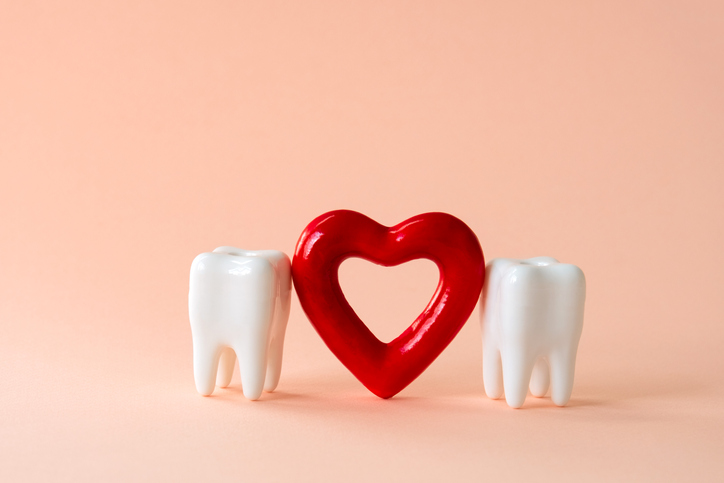 Dates and Fees
Application Deadline: October 31
Application Fee: $2,100 (non-refundable)
2024 Exam Dates: April 29 - May 3, 2024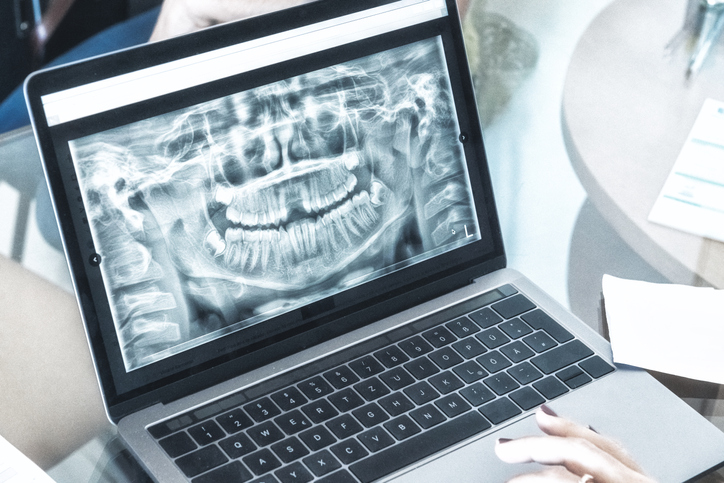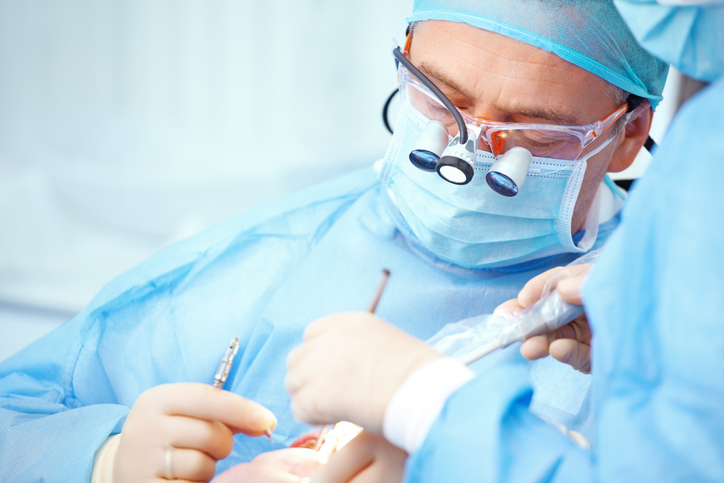 A note about the 2024 Oral Exam:
Candidates who take the 2024 Qualifying Examination in January 2024 are NOT eligible to take the 2024 Oral Examination.